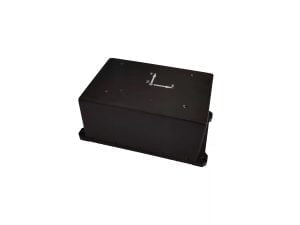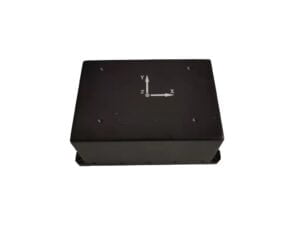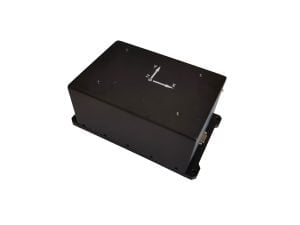 ER-FNS-03 Low Cost 3 Axis FOG North Seeker 
Introduction
ER-FNS-03 Low Cost FOG gyro North Seeker adopts closed-loop fiber optic gyroscope as the core component. It is mainly composed of inertial measurement unit (IMU), digital signal processing unit and the organizations of the mechanical parts. It can provide the carrier with true north azimuth angle.
Products are widely used in coal mining, oil drilling, tunnel construction, and geodesy, also can be used for static initial alignment of missile launch, weapon targeting and direction control of radar, antenna, vehicle, and other objects.
Applications
North seeker
Navigation and control
Attitude reference system
Guidance
Vehicle and ship attitude measurement
Integrated inertial/satellite navigation system
Drilling and production systems
Mobile mapping system
On-the-move
Specifications
Parameters
ER-FNS-03A
ER-FNS-03B
Dimension (mm)
200×100×90mm/210×125×105mm
Sensor
3-Axis FOG
3-Axis FOG
Weight (Kg)
2.0Kg
2.0Kg
Power Supply
12V
12V
Current
1A
1A
Power Consumption
≤12W
≤12W
Start-up Time
5min
5min
Working Latitude
-65°~+65°
-65°~+65°
North Seeking Precision
1°secψ
0.5°secψ
North Seeking Time
5min
5min
Heading Measurement Range
0°~360°
0°~360°
Pitch Measurement Range
-65°~+65°
-65°~+65°
Output
RS422
RS422
Operating Temperature
+5℃~+55℃
+5℃~+55℃
Vibration
10Hz~1000Hz, 5g
Impact
8ms~11ms, 20g, half-sine wave
Dimension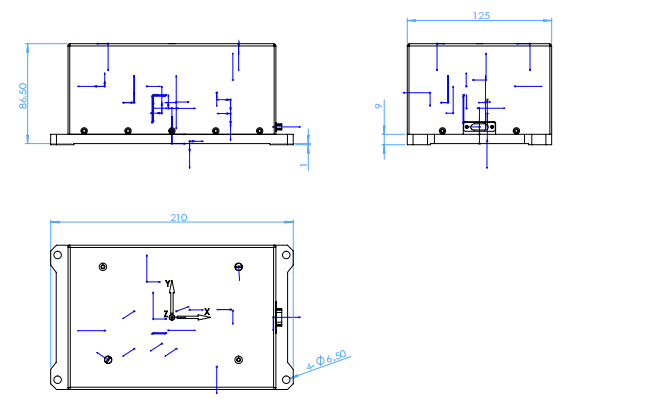 FAQ:
1. What are the quotation methods?
If you have DHL or Fedex account, we can quote EXW price, otherwise CIF or FOB price.
2. Are there any discounts?
After we submit the sample price, if more quantity is needed, we will quote the bulk price.
3. How long will it take to deliver the goods after placing the order?
For sensors, parts and modules: in stock-one week; no stock-2-4 weeks; For systems, generally, 8-12 weeks.
4. How to deal with the quality problems?
After confirming that the product has quality problems, we will replace it for you free of charge in the shortest possible time.
If interested in Low Cost 3 Axis FOG North Finder, pls contact us: info@ericcointernational.com